Commercial Plumbing and Facilities Maintenance Services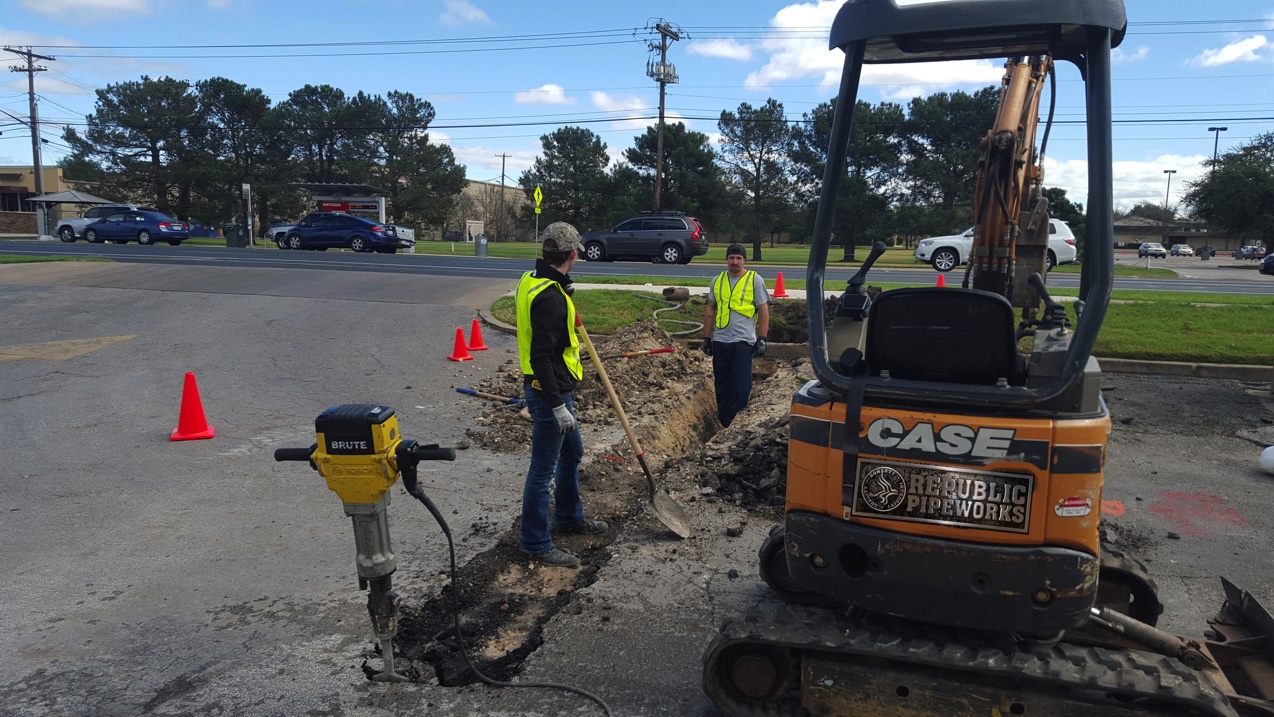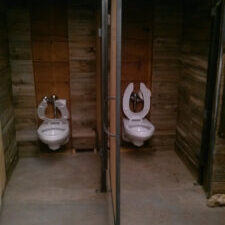 Restaurants
Barber/ Beauty Shops
 Commercial Kitchens
Faucet Repairs and replacements
Boilers and Water Heaters
RPZ and back flow prevention services
Water Filters
Natural & LPG Gas services
Grease Traps and Specialty Catch Basins
Industrial Process Piping
Apts./ housing Facilities
Mechanical Wearhouses
Shampoo Bowls
Auto claves
Valves and Specialty equipment
Compressed Air and Vacuum systems
Natural and LPG Gas Equipment installation
Permitting, Certifications, Inspections and Testing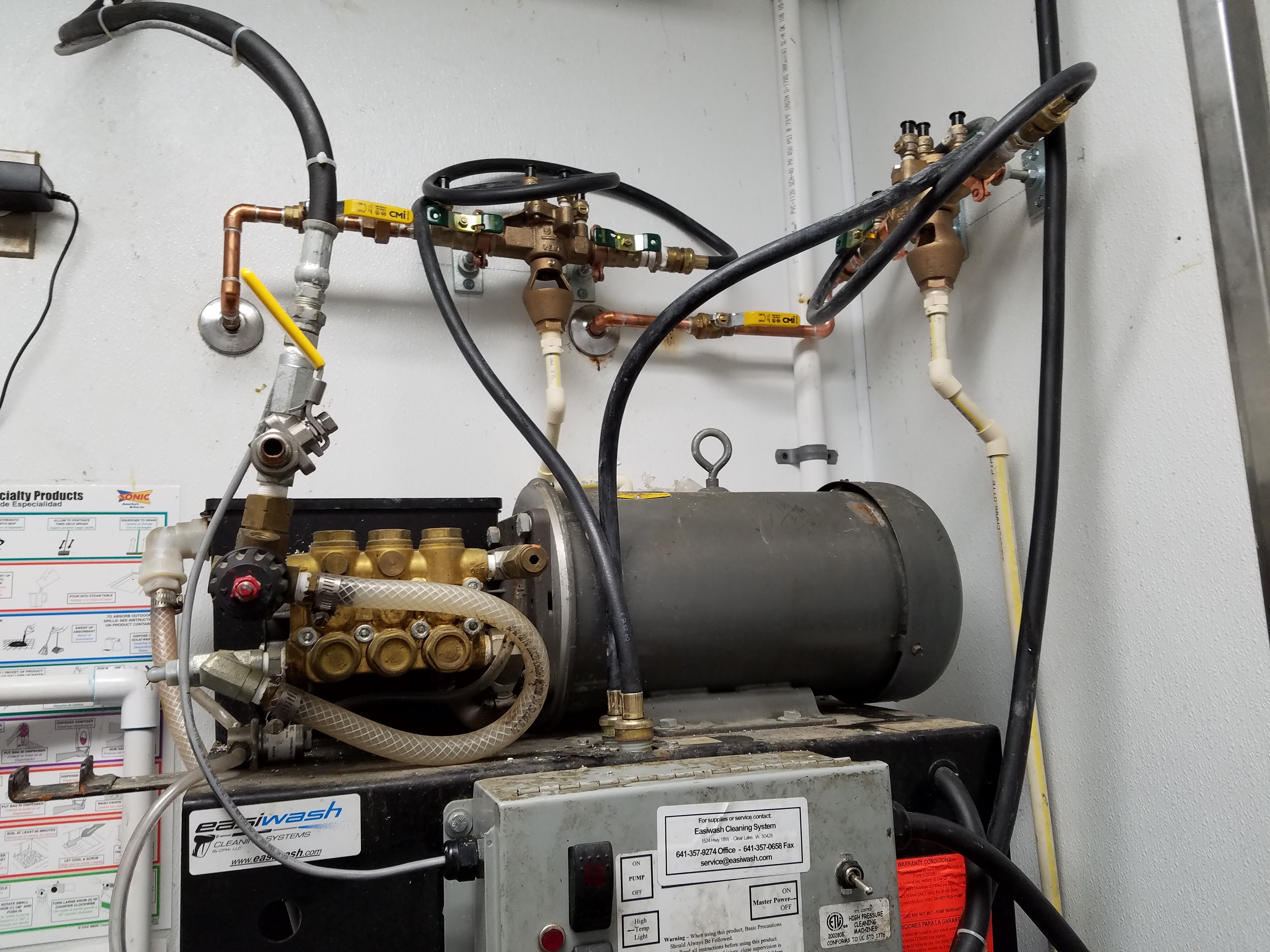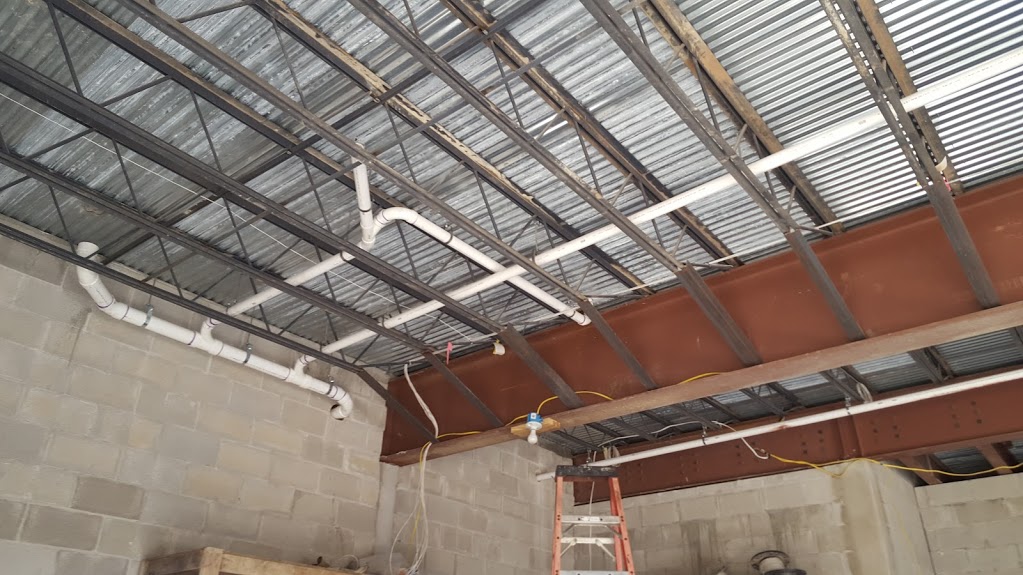 Emergency Services Available!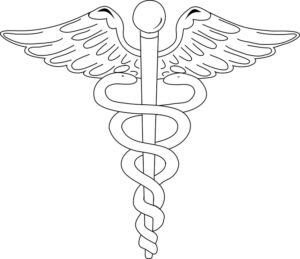 Along with Great Plumbing Services
We're also experts in the installation and Maintenance of Medical Gas and Vacuum Systems for any Medical, Dental or Veterinary facility.
TXRMP #M37718
Medical equipment Installation and maintenance
Testing and remodeling
Complete Construction of vacuum and supply systems
Acid Waste & Venting systems
Oxygen
Nitrogen (liquid and gas)
Medical air
Permitting and design
 Our Commercial Services Department will get you up and running again, plus keep you that way! So, whether you're in an emergency situation or you're expanding your Shop, Kitchen, Store, or, just installing a new piece of equipment? We're experts in commercial plumbing, piping, maintenance, construction & remodel.
Click the button below to schedule on line or tap the icon above to call.
Ready to find out more?
Drop us a line today for a free quote!