Professional Fast and Dependable Residential Services are Unbeatable!
Sewer & Drain Services
Garbage Disposals
Faucet Repairs & Replacements
W.C. & Toilet Repairs
Tubs & Showers
Water Heater Repairs
Gas water and sewer Testing
Tub and Shower valve repair and replacement
Kitchen appliance installations
Tankless water heater services and installation
R.O Systems
...And So
Sewer Line Replacements & Camera Inspections
Gas Line Testing, Repair and Replacement
Hydro Static Testing
Major and minor Excavations
Septic pumps and lift stations
RPZ's And Containment Valves
Slab Leak Detections
Home owners cut off replacements
Yard line replacements
Water Softeners
 Much more!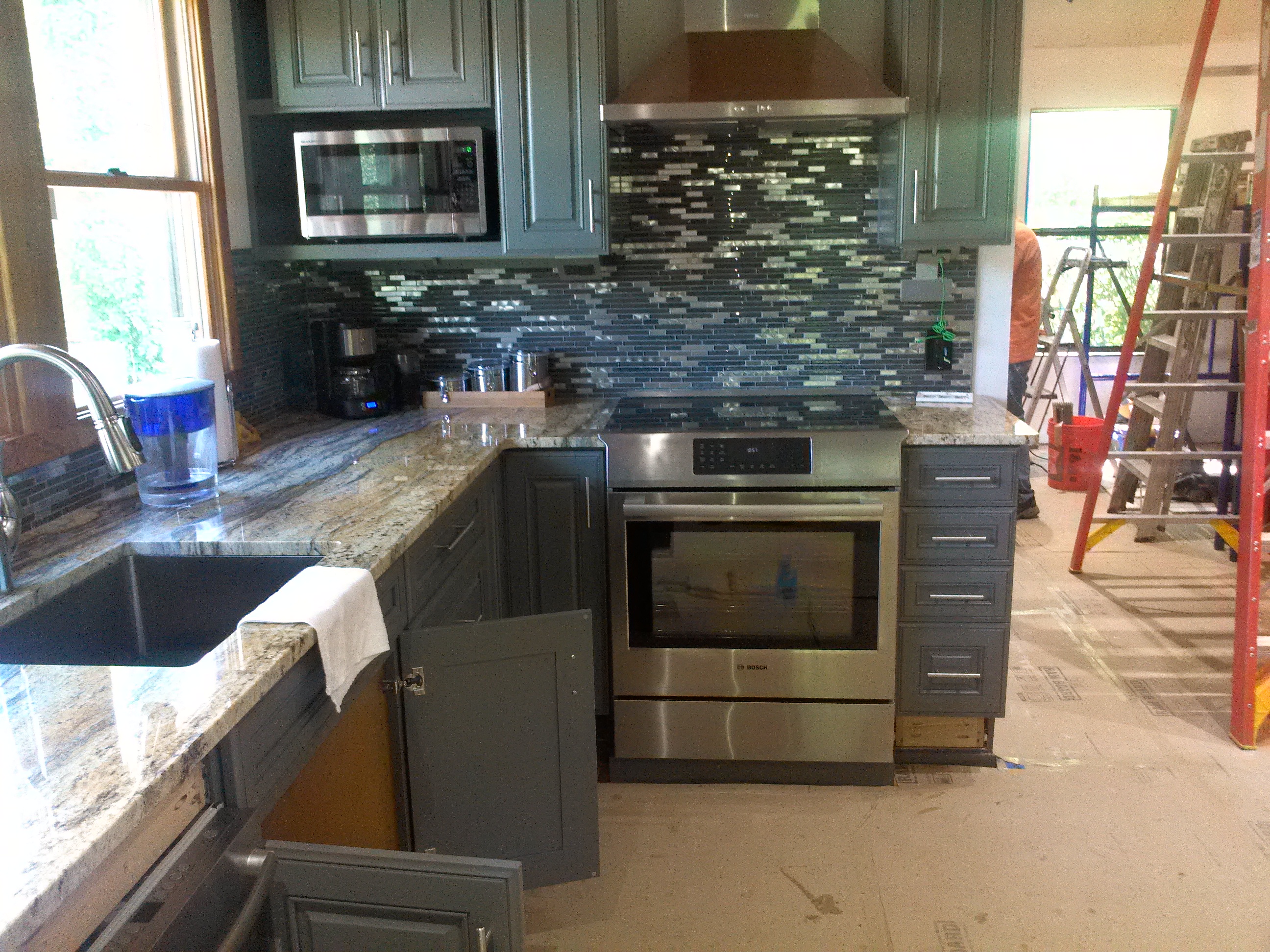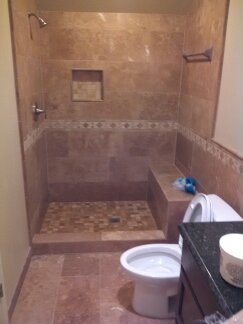 Since 2011 Republic Pipeworks has been delivering fast dependable residential plumbing services to all of Austin and Surrounding area's. We're Proud to be a Local Company and a growing member of the Austin community and it show's with every job we do! We offer fast professional plumbing services that are always honest, dependable, affordable and backed with a written guarantee!
So, go ahead tap the icon above to call,
or, click the button below to schedule on line.