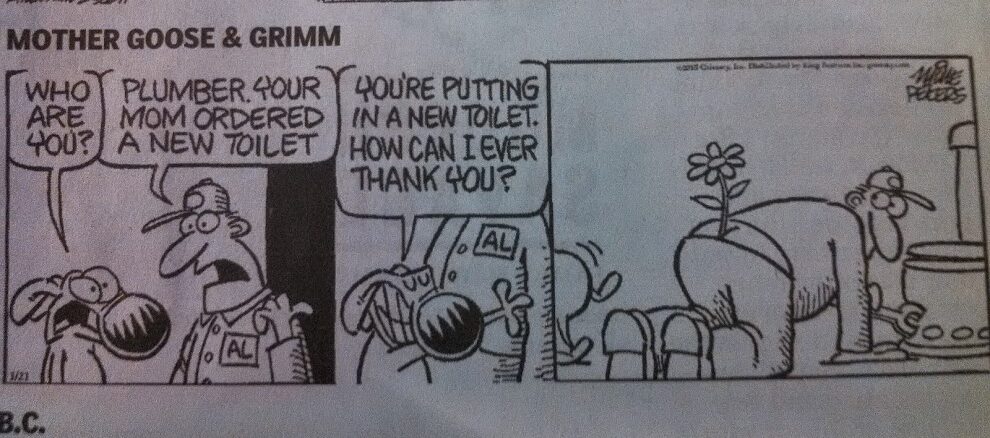 William Allen 1/18/19, 4:45 am
Customer Service, Other, Quality, Timeliness
A true professional who cares about his trade, and a level of customer service that is unmatched.
Scott Willeford 12/19/18, 7:15 pm
Customer Service, Quality, Timeliness
Need a plumber? This guys is the guy to call. Clean and quality work in a timely manner.
Testimonials
Anne D.
Kyle, TX
0 friends
6 reviews
12/10/2011
I had to call Jim one evening at a little before 7 pm because a pipe had broken and it was going to get below freezing that night AND we needed water.  Jim came right away was  very professional and obviously well versed in his knowledge.  He did an emergency repair in order for us to get the water turned back on.  
He came back a few days later to complete the repair, he applied the money I paid for the emergency call to the final repair (which was great).  Again, Jim was incredibly  professional and very personable.   I will call him again and I highly recommend him to any one who needs a plumber.
Larry M.
Austin, TX
0 friends
4 reviews
10/3/2017
I had Jim out to my home recently to help with a gas line problem.  He was very responsive and when he did come out to my house he knew his stuff. He quickly diagnosed the issue and charged my very fairly.  Great doing business with a local, I am sure it won't be our last!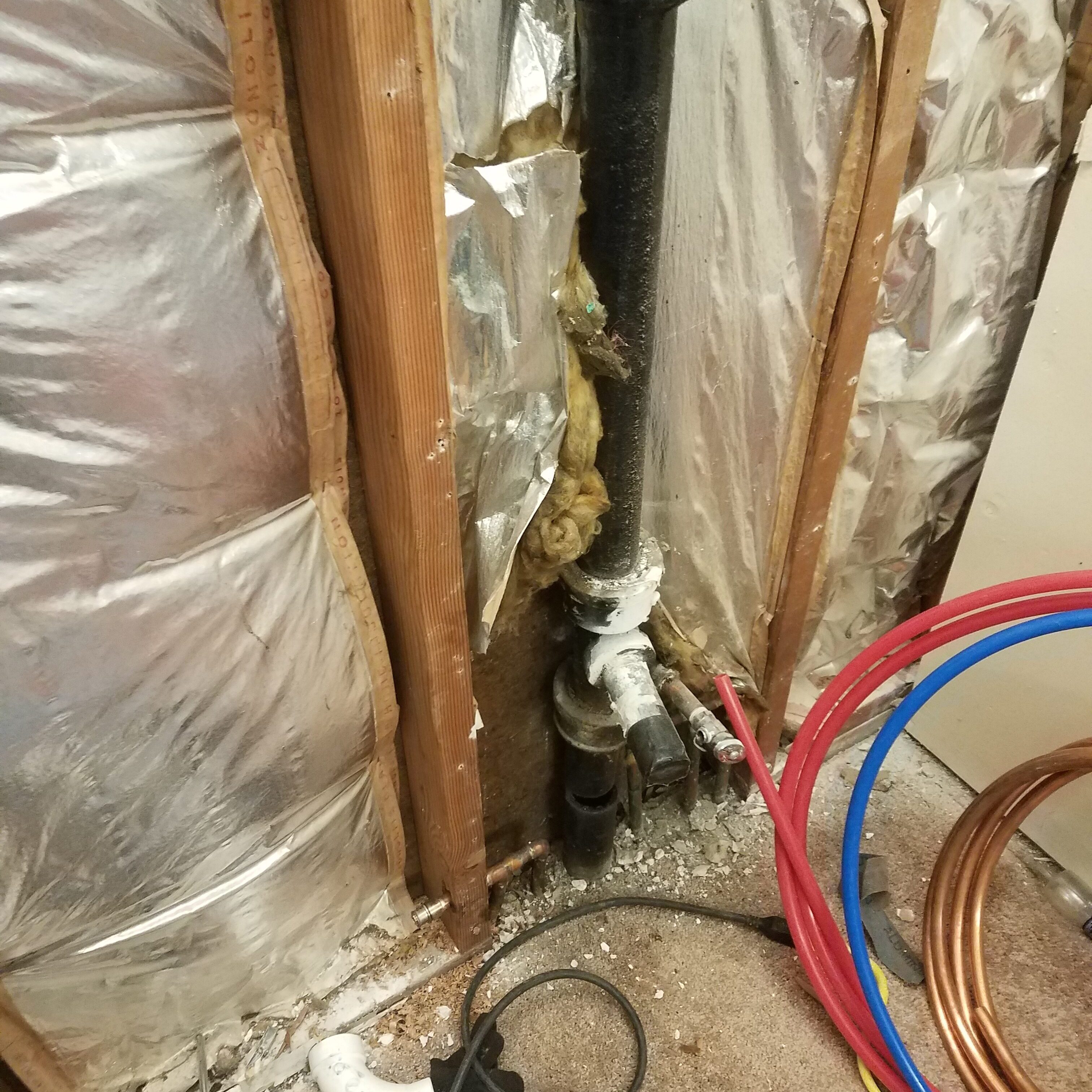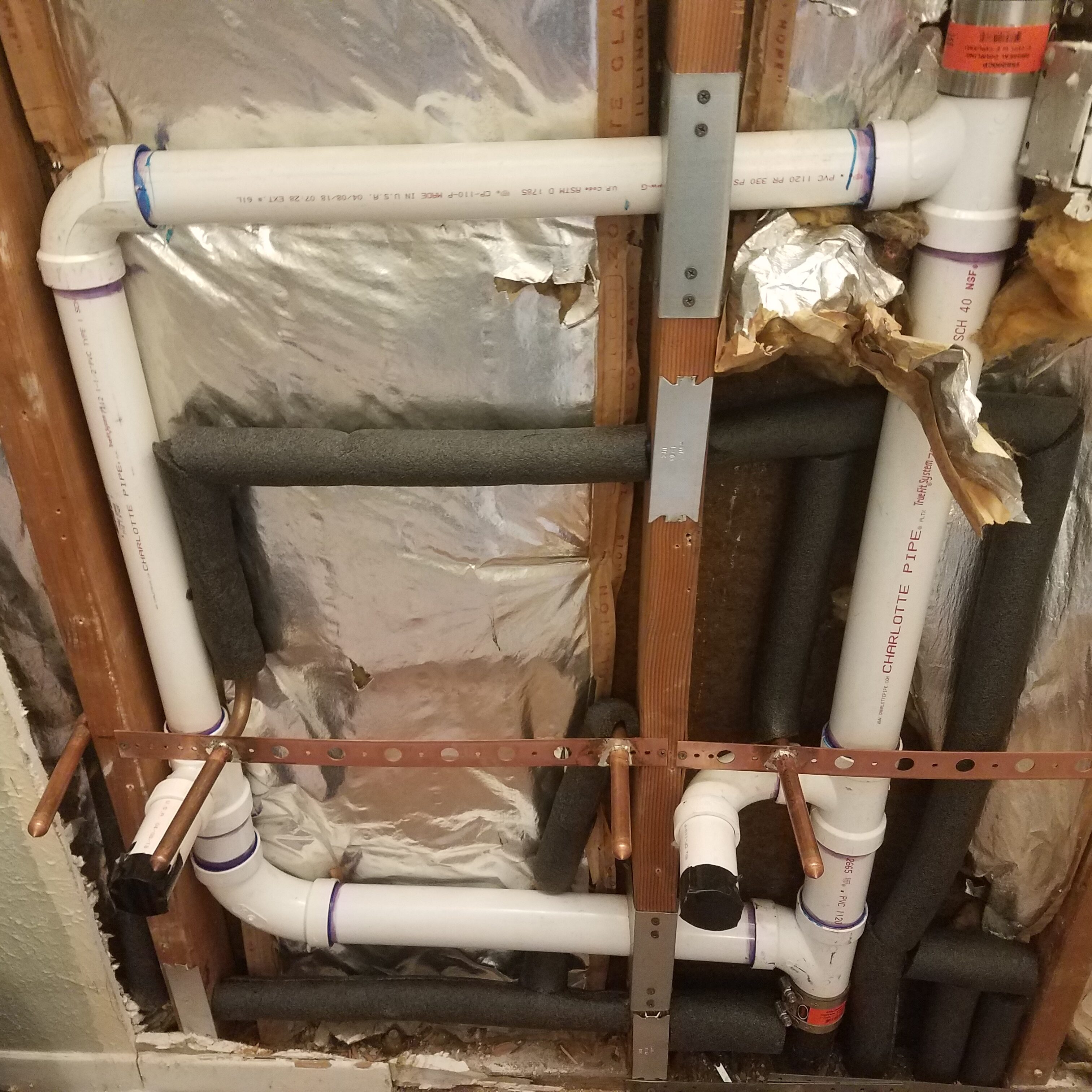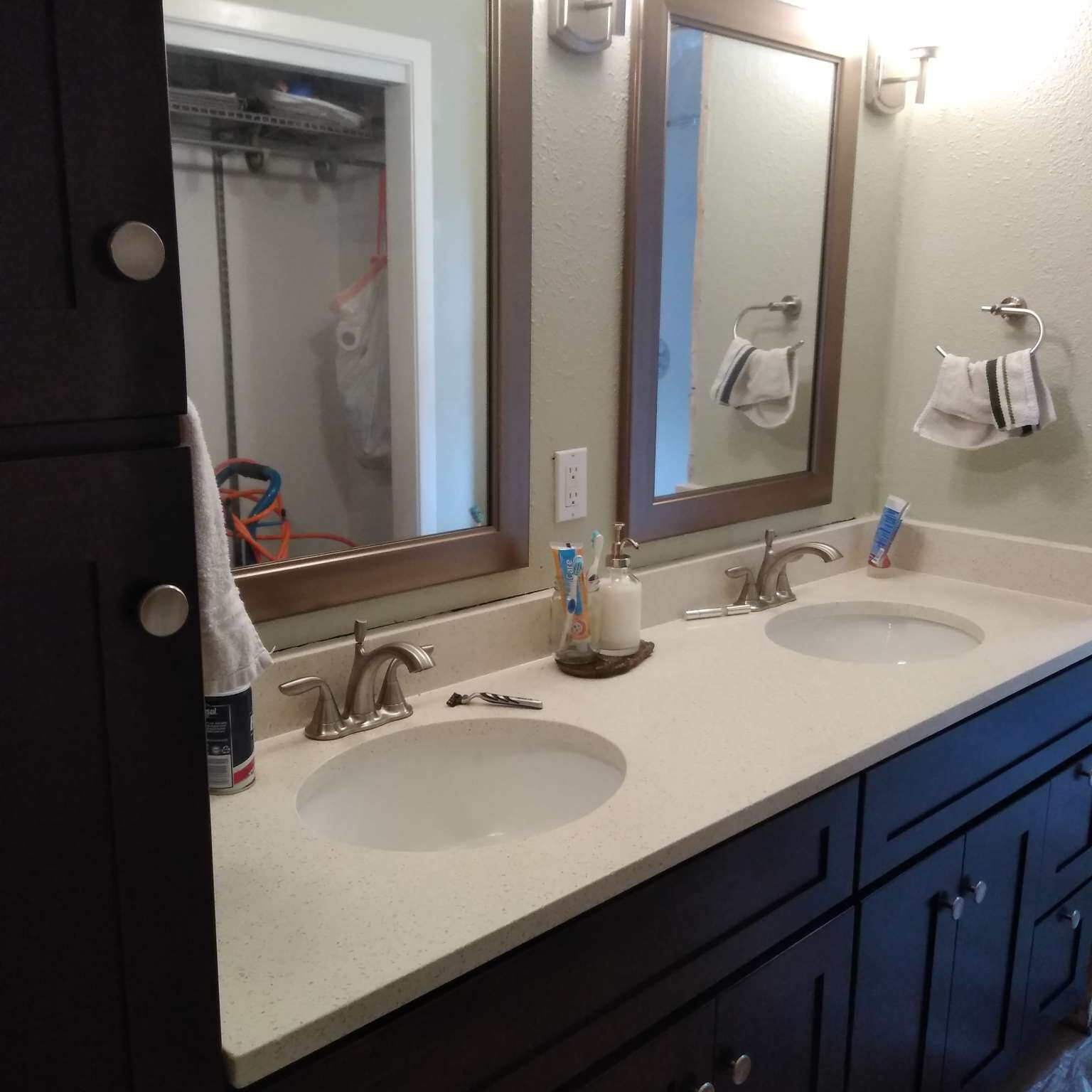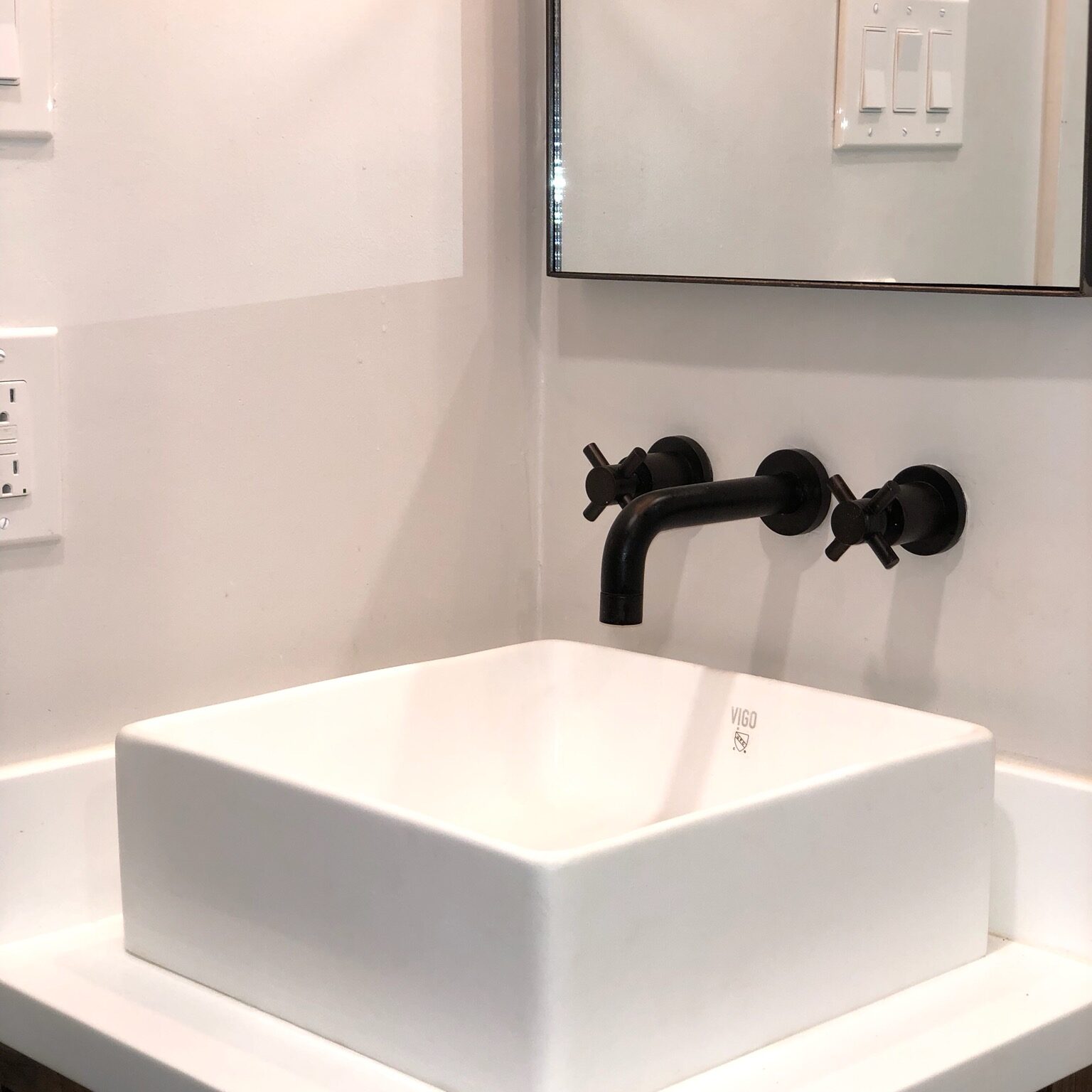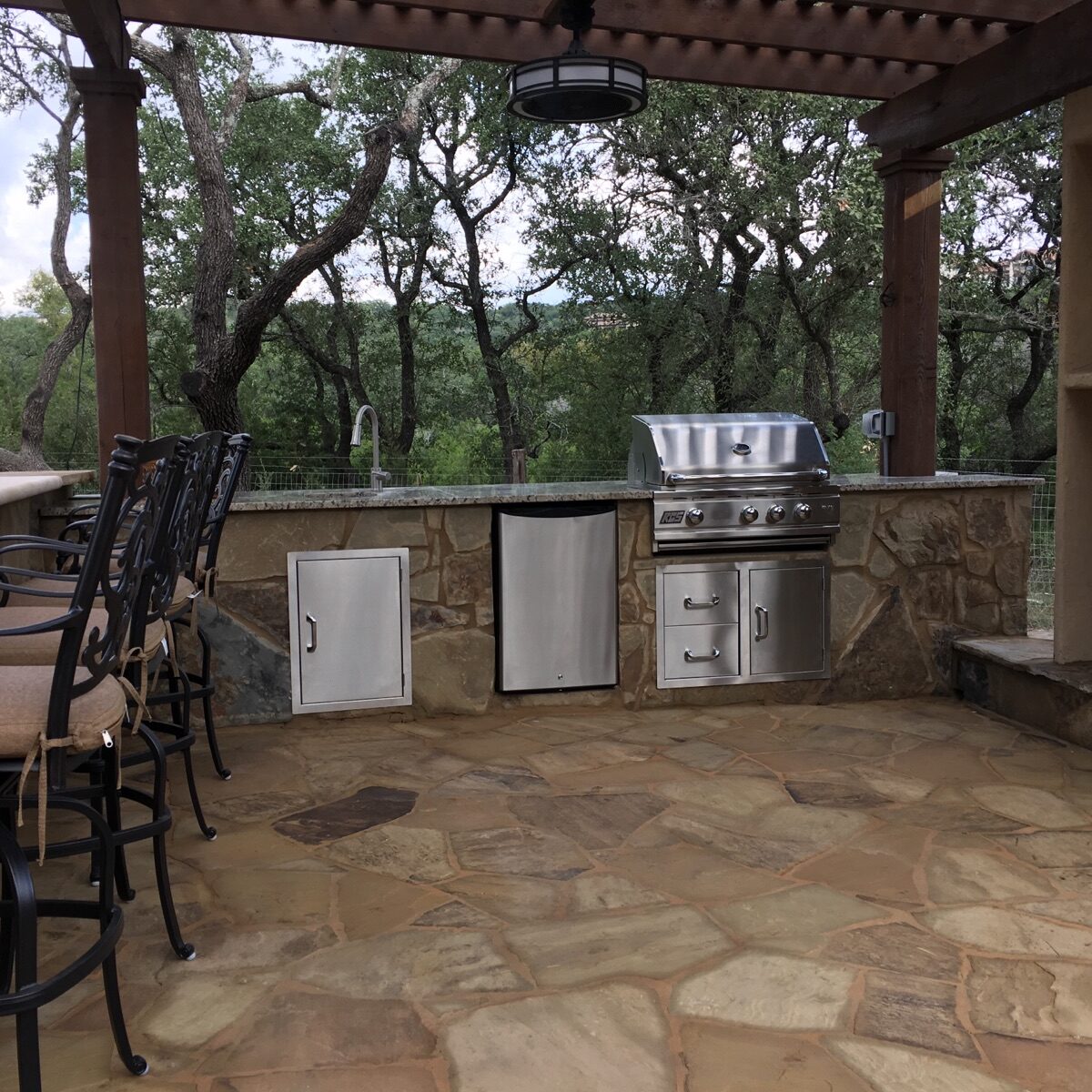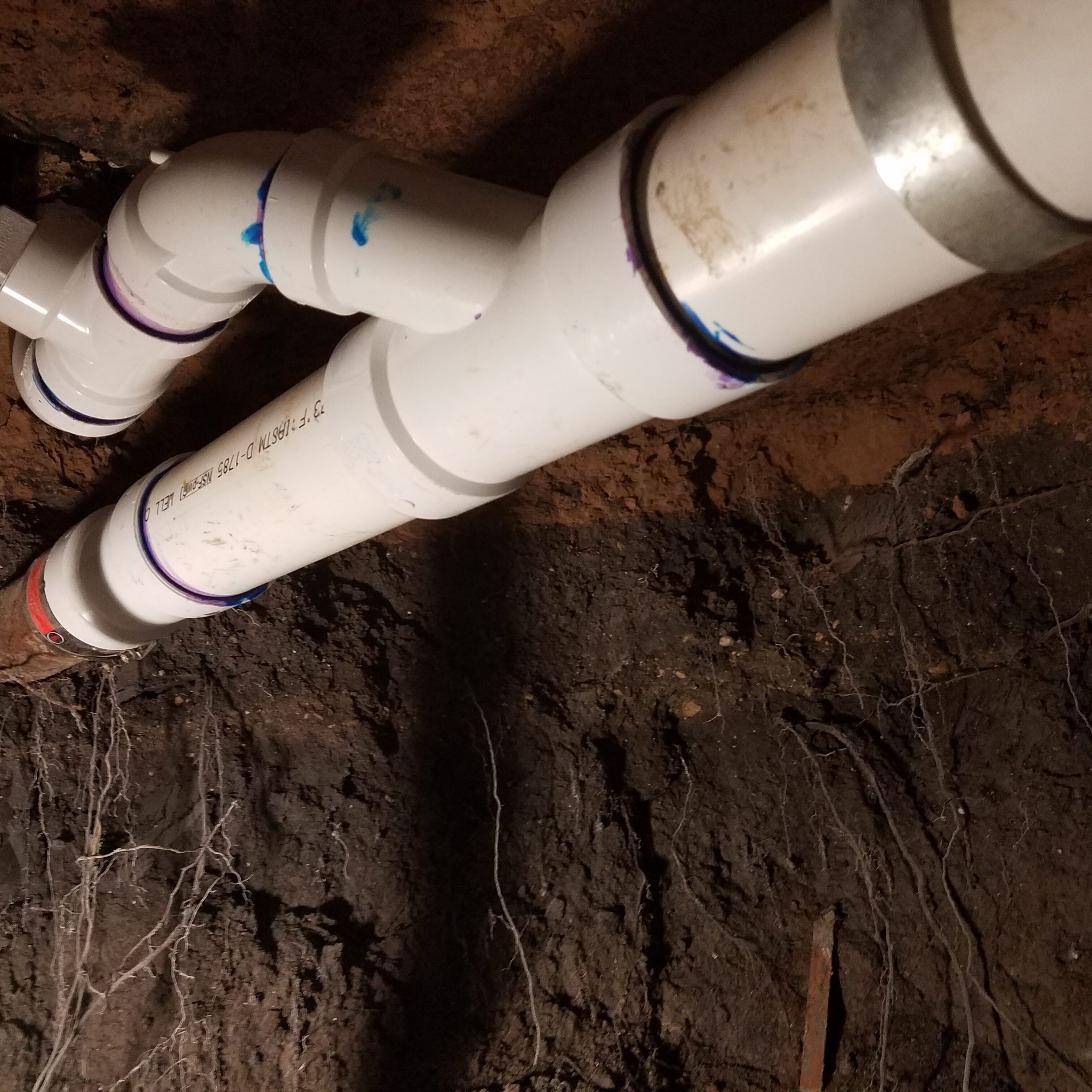 "When you have a passion for the work you do...
It's easy to create beautiful products that last and work great!"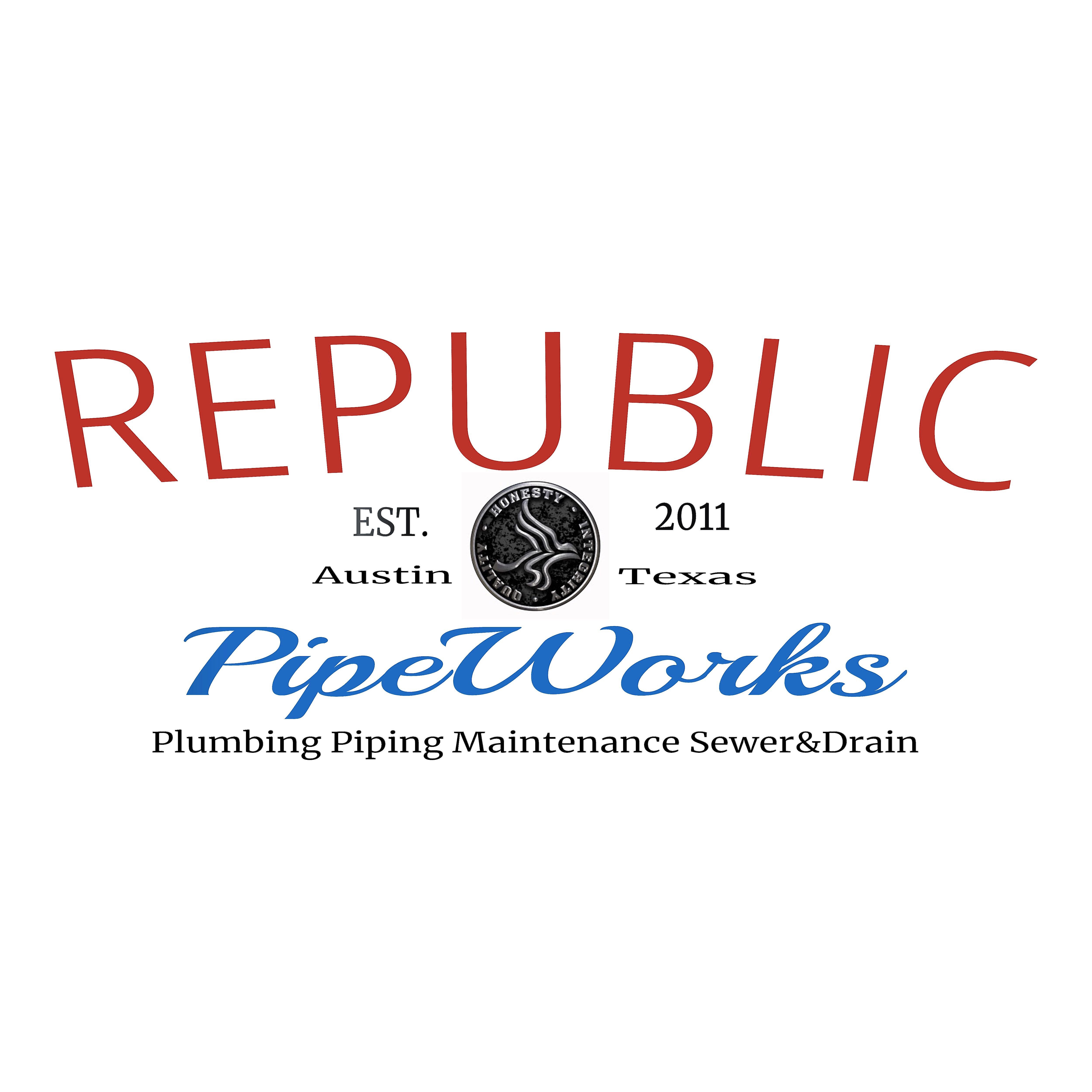 Ready to find out more?
Drop us a line today for a free quote!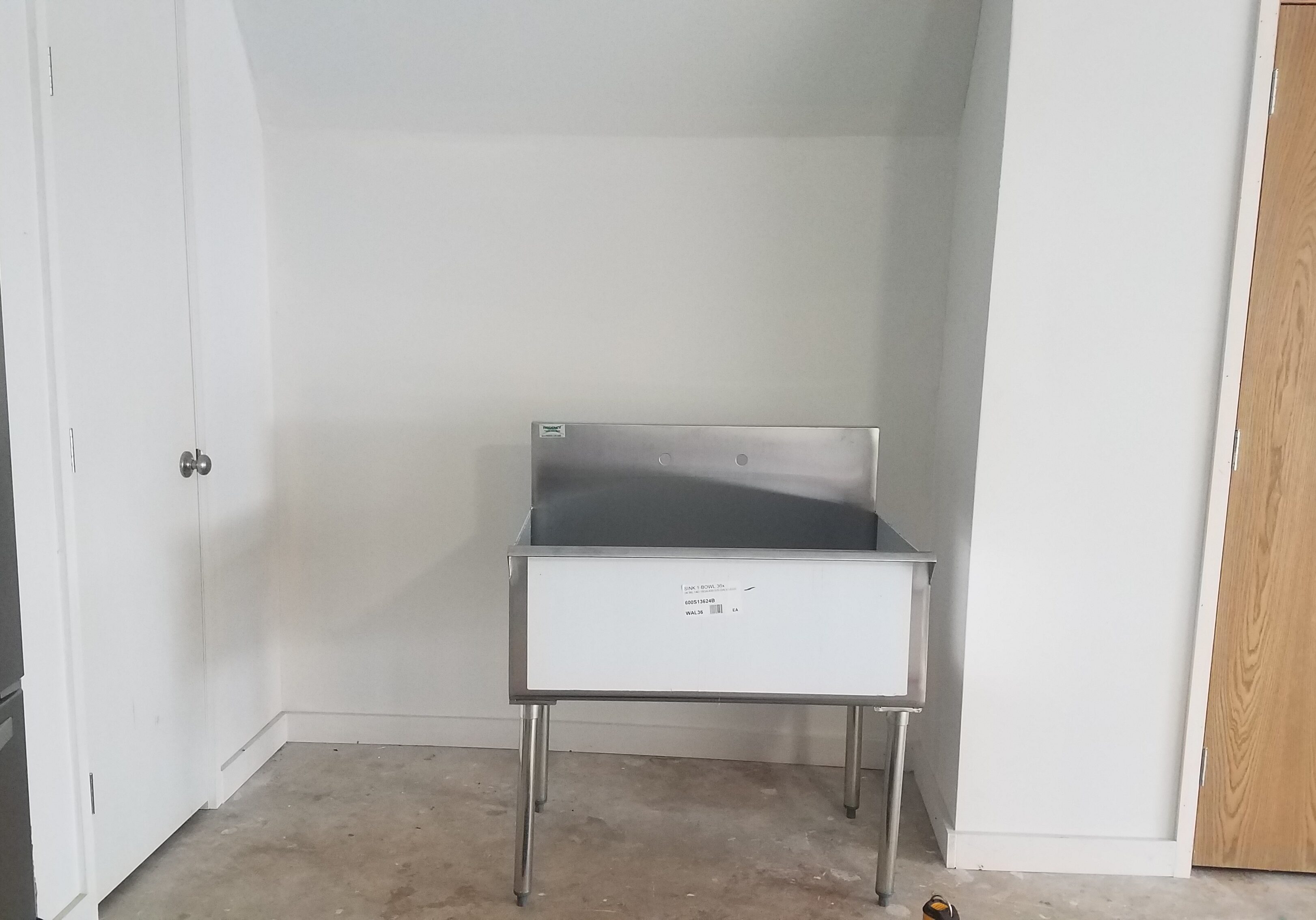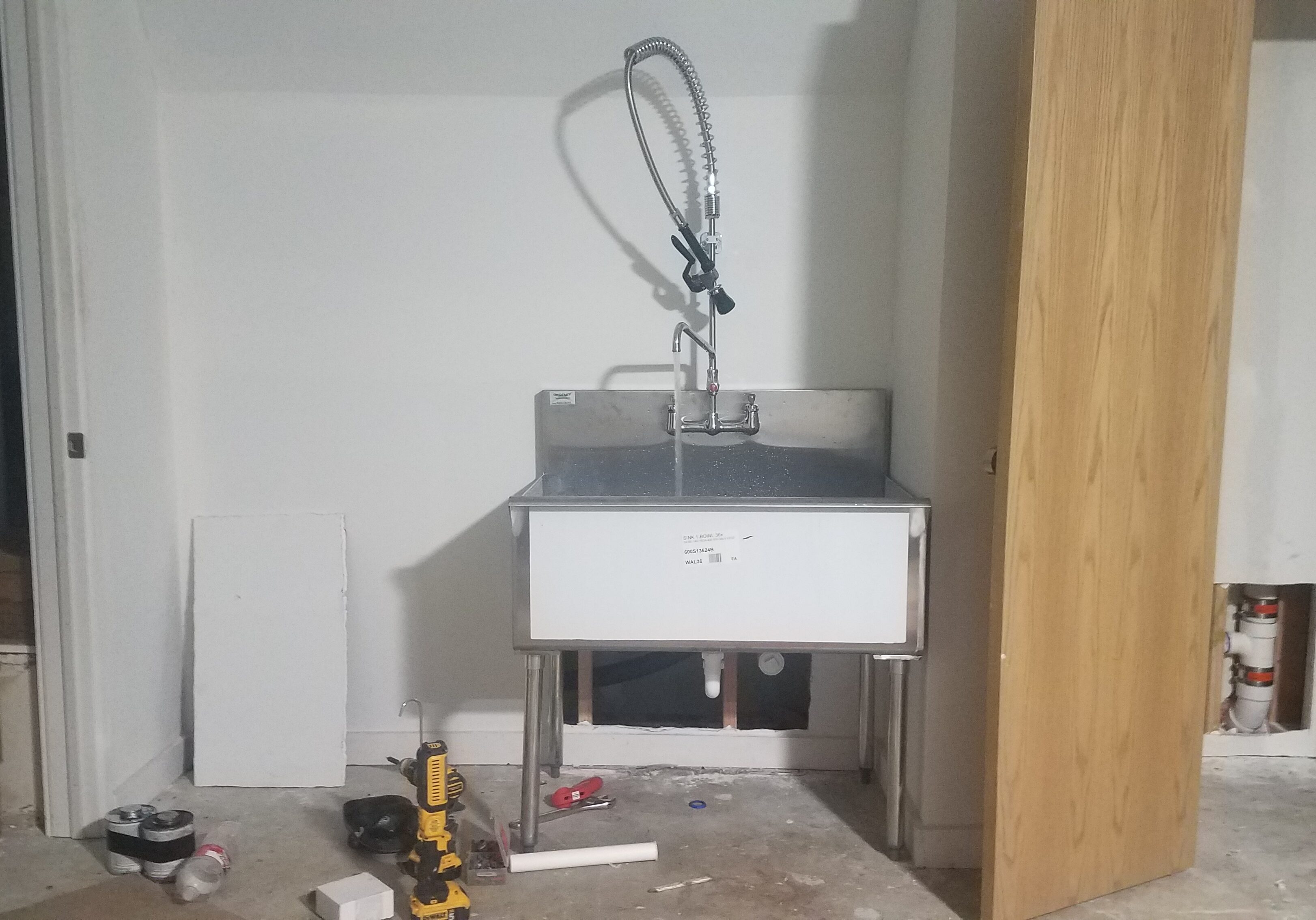 © 2019 Republic Pipeworks
Except in the case of 3rd party featured content ( i.e. video, comic strip and other excerpts) which Republic Pipeworks owns no rights to. All original images, text, slogans, logo content including catch phrasing of any form or sequence regardless of location appearing in this site Is the sole intellectual property of Republic Pipeworks 'et. 'al. As such, is protected under: U.S. Code- 17 U.S.C. Sec. 101-810 and it's amendments. Any infringement usage or duplication without the express written consent of Republic Pipeworks is punishable under U.S. and international copyright law.